WELCOME!
TrifoxSAI welcomes you to his internet domain!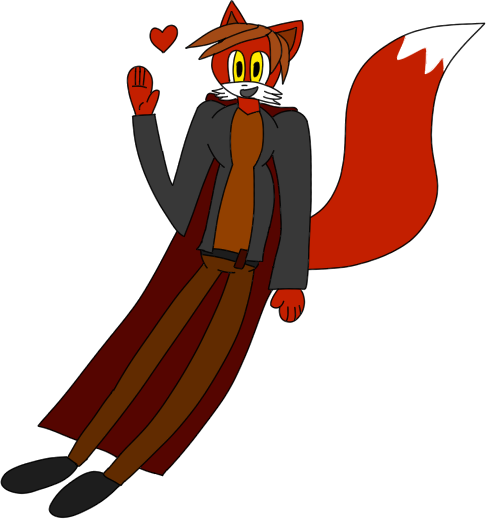 Note: This site is under construction. There may be dead links everywhere. Check back often for more updates!
Disclaimer
This website was made with 1920x1080 screens in mind, the most common monitor resolution in the modern era. This site is not optimized for mobile devices. Mobile devices includes but are not limited to; iPhones, iPads, tablets, Samsung Galaxy, etc.